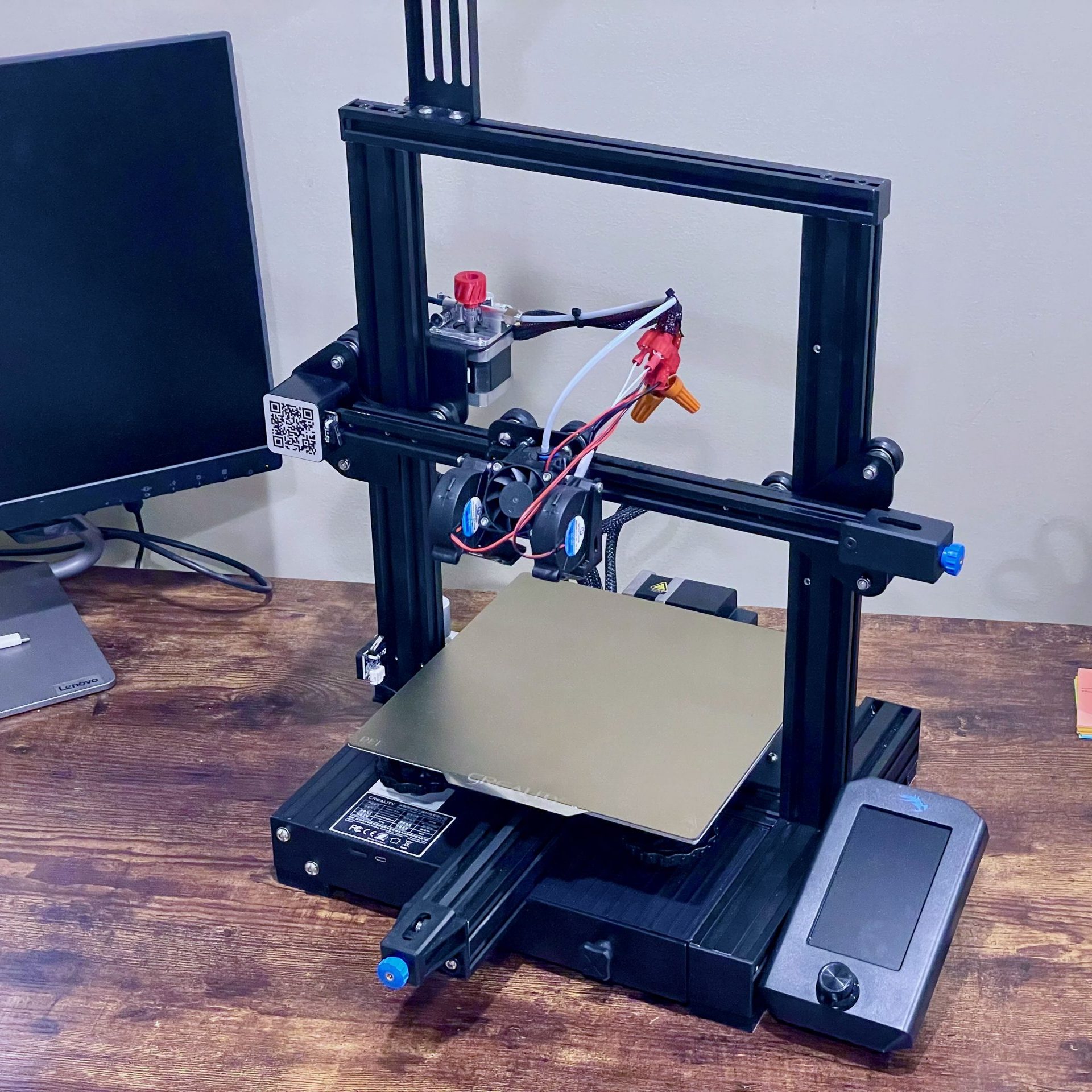 There I saw it.
"You can print… things?!"
I was trying to choose a college when I stumbled on the first rapid prototyper (they weren't called 3D printers for another 7 years).
Since then I was hooked.
Whether you're looking for help with 3D printing or for help picking which 3D printer to buy, we've do our best to get you the info you need.
Our Most Popular
3d printing tips
I recently bought a 3D pen, some stencils, and 3D pen filament. Imagine being artistic (I'm not), creating a drawing, then lifting it off of the paper and turning it into a three dimensional object. That's a 3D pen. Seriously, my 2 year old daughter's eyes lit up when I wrote her name with the … Read more