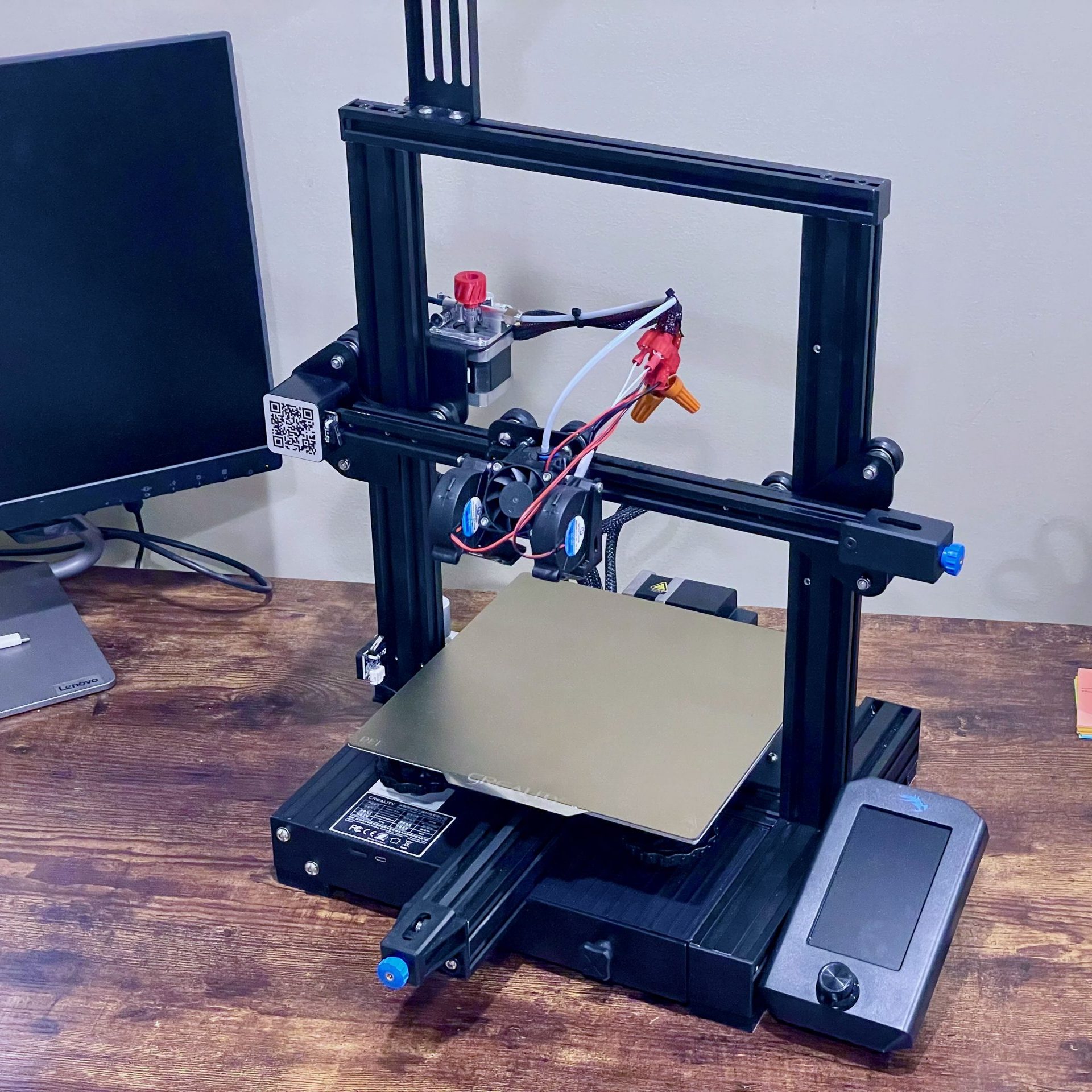 We help makers like you turn ideas into profitable empires
Find the right tools for prototyping and manufacturing, get help using them, and learn everything you need to know to start and grow a maker-based empire.
Find the Best 3D printer for your budget
---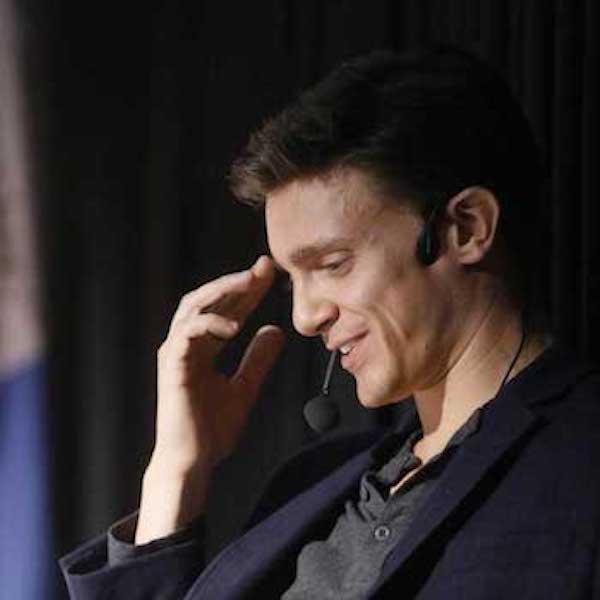 Who we are
Garrett Dunham is the founder and chief editor at Makershop.co. His goal? To help makers like you turn an idea into your empire.
But prototyping is hard and there are mountains of garbage online around 3D printing and 3D printing-related reviews (printers, hotends, etc.)
So we'll help you cut through the garbage. by working with other engineers to create the most fact-based, unbiased reviews and content to make 3D printing a joy and your decisions a breeze.
We'll start with prototyping through 3D printing but eventually we'll include manufacturing, getting people to buy from you, making sure you're legally covered, and helping inspire you with other inventors and inventions.
Gtarret has a Mechanical Engineering degree from Cal Poly, San Luis Obispo, chose his university because they had a 3D printer, and was born and raised in Silicon Valley.
---