MakerShop is founded on a love of 3D printing and an obsession to tell the world how great 3D printing is!
I got my first 3D printer 3 years ago: a Tevo Tarantula.
I modded the hell out of that machine and I probably printed more upgrades for the printer than anything else 🙂
These photos will tell you quite a story about my journey with 3D printing!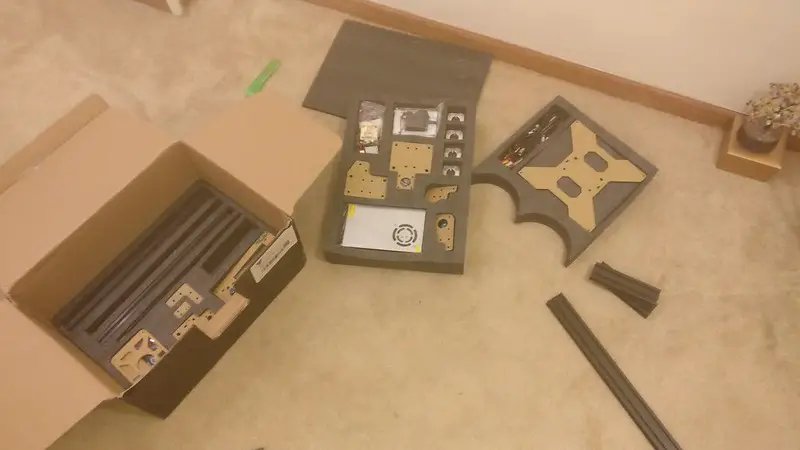 Getting the printer and setting it up! So excited!
Nearly assembled and ready to go!
Progressing with first prints
It's finally ready!
Whether it's printer reviews, how-to guides, or just fun printing projects, you'll find it all here.
We're always working on improving the site and adding more great guides for you guys so if you have any suggestions or comments please feel free to get in touch.
Have fun!
MakerShop
625 Plainfield Rd Suite 8666
Willowbrook, IL 60527